Canciamilla Ranch
Harvest Time #12
Thank you for visiting the Canciamilla Ranch Website!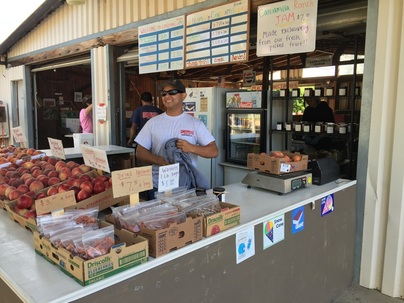 The Canciamilla Ranch was established in 1982 by Leonard & Thelma Canciamilla.
We are one of the smallest u-pick fruit orchards in Brentwood, but have become a popular stop for many customers.
Today, the ranch is ran by Leonard Jr., who is currently taking over and making many additions and improvements.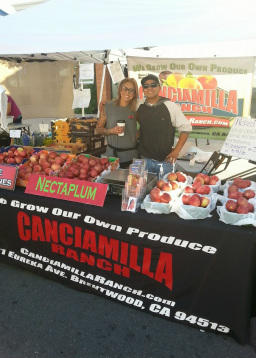 Canciamilla Ranch is proud to announce we are now a part of the
Pacific Coast Farmers' Market
You can now find us at the Brentwood Farmers' Market,
located in Downtown Brentwood,
every Saturday from 8am - 12pm.
---
Be sure to check back for our Weekly Updates!